Full-Services
Kdb design group is a full service Interior Design firm. Our team is dedicated to guiding clients through all phases of the design process. We are also committed to helping the client achieve their vision. Our team listens to what the client's needs are and we have a natural ability to capture personal styles and preferences.
---
Skilled Problem-Solving
Kdb design group is also skilled at solving complex space and design problems. We work closely with reputable architects and builders to ensure quality workmanship on each project. Our extensive experience and creativity has led to industry recognition, and most importantly, very satisfied clients. We are proud to say most of our business comes from repeat customers and referrals.
---
Widespread Experience
If you are in the market for minor upgrades, interior design, large scale renovations, or new construction, call us today at (404) 448-1708. We're always accepting new clients and would love to help you transform your space.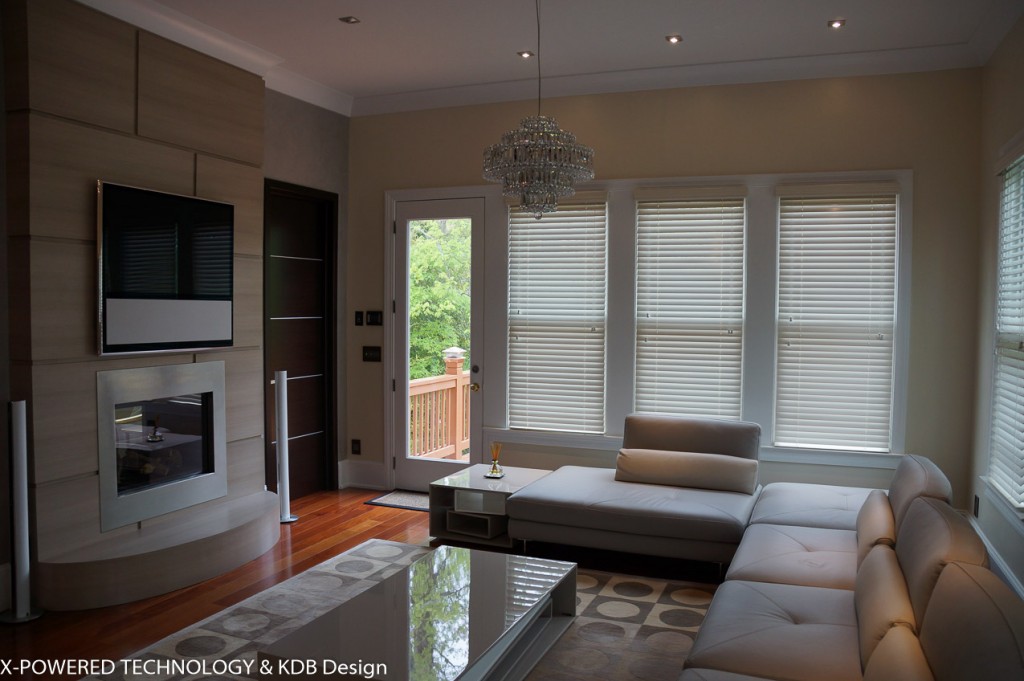 Commitment

Quality

Vision
Transform your space: Call 770-639-1219 or 770-630-1733